Come listen to God.
He is the God who speaks.
We are all about
community
We serve community that have sought Jesus the Saviour and His teachings to keep and practice in daily life.
Service
Wed 6:30 PM - 7:30 PM
Fri 6:30 PM - 7:30 PM
Sun 11 AM - 12 PM
Bible Study Schedule
Mon - Fri 10 AM - 6 PM
Sat 11 AM - 3 PM
Sun 1 PM - 3 PM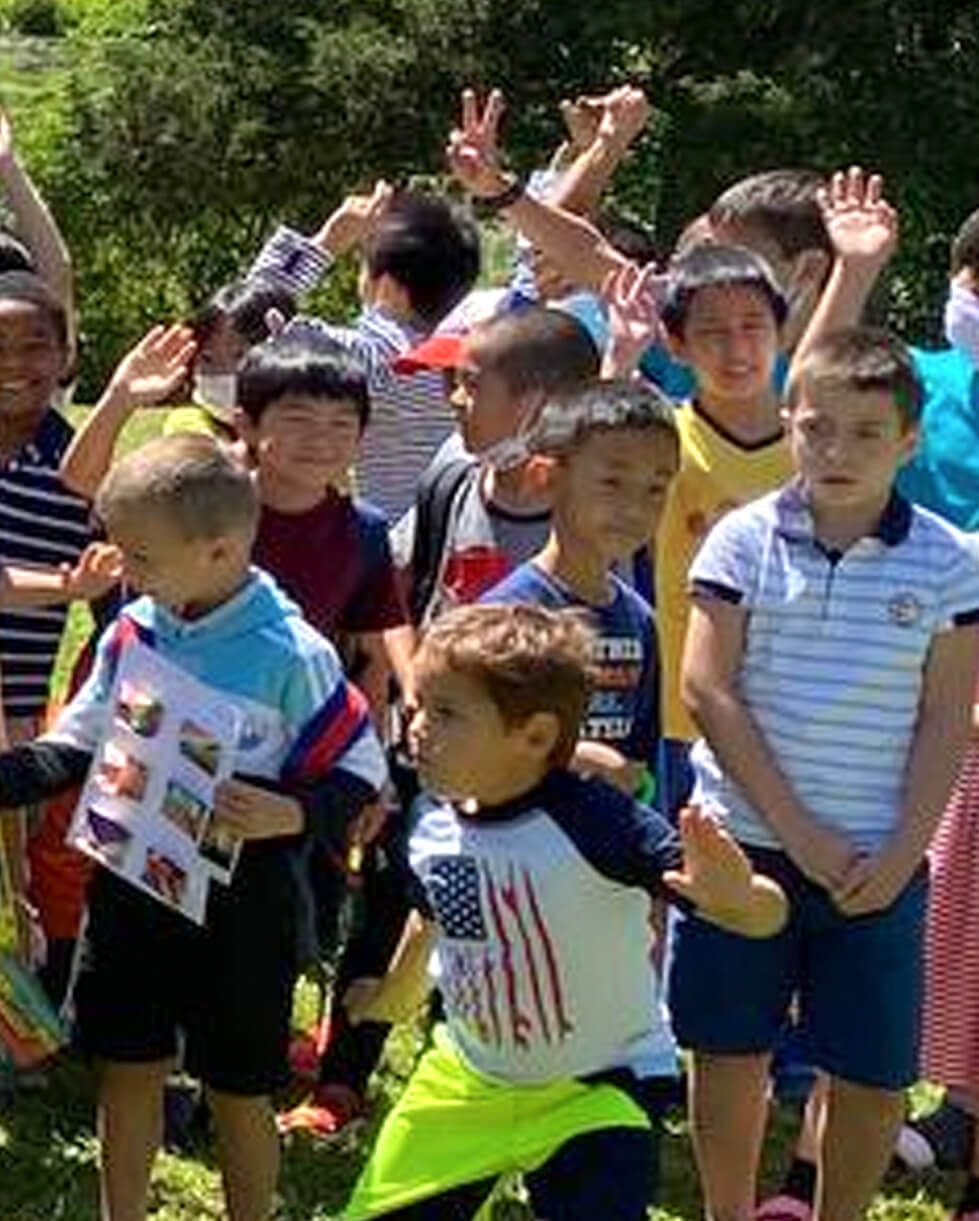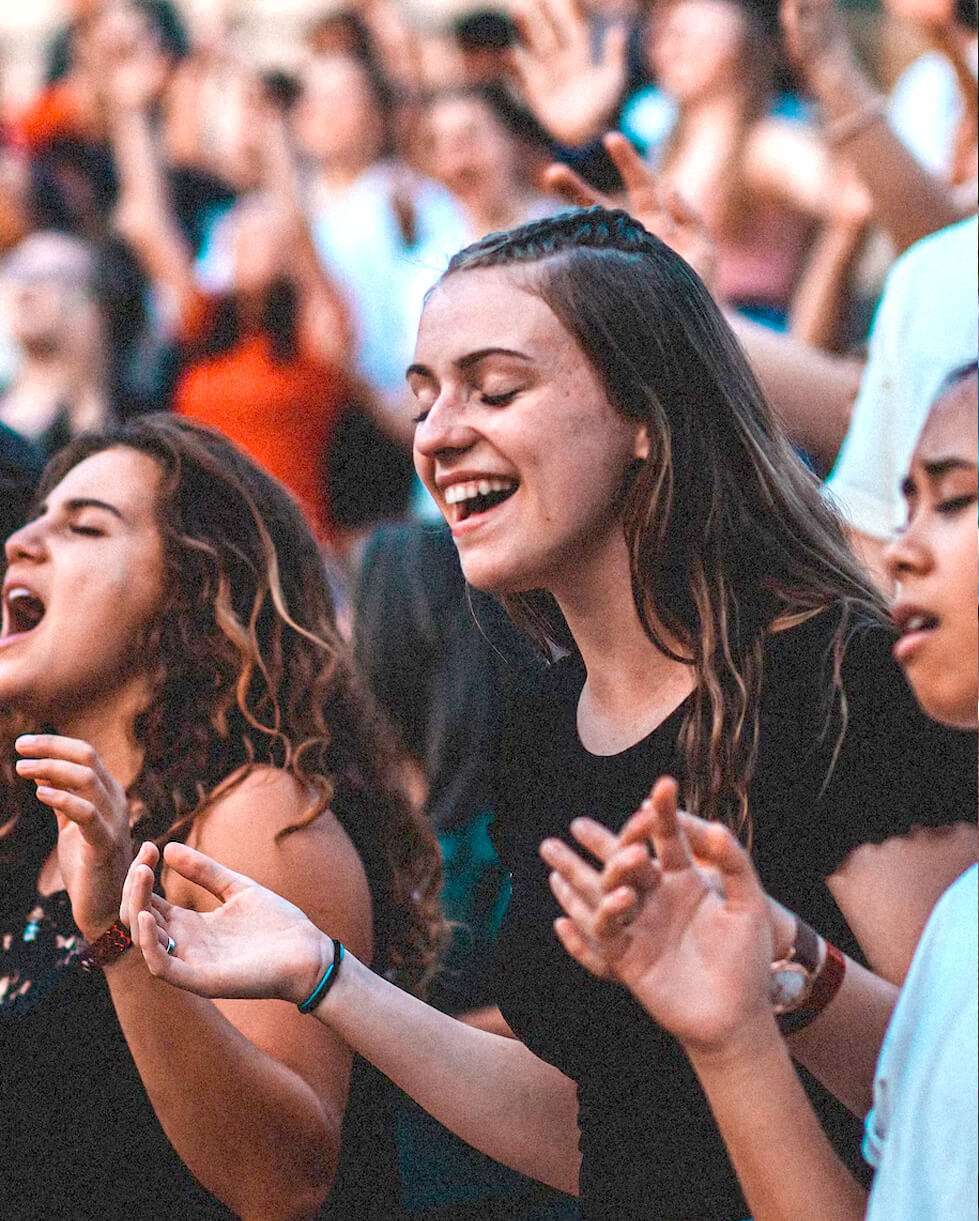 In modern society, our daily life is focused on seeing. By consuming spontaneous content that stimulates the peripheral nerves, many people are increasingly isolating themselves.
How to Start
My Journey of Faith
Take a Simple Step to Join Our Church by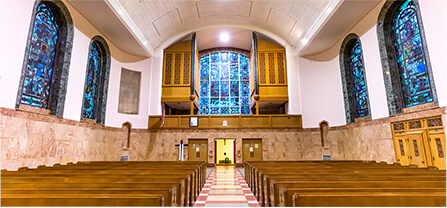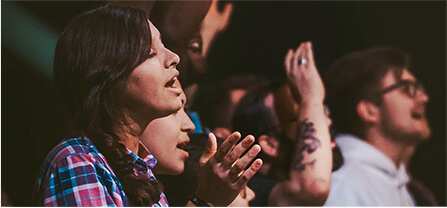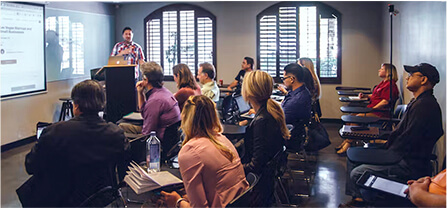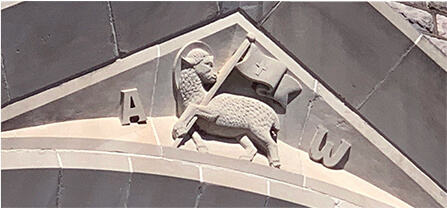 New Jersey
New York
Connecticut
Boston
New Jersey
710 Bellevue Avenue
Trenton, NJ 08618
New York
Connecticut
Boston
Receive updates from Immanuel